7 Tips for Getting Your Child to Eat More Vegetables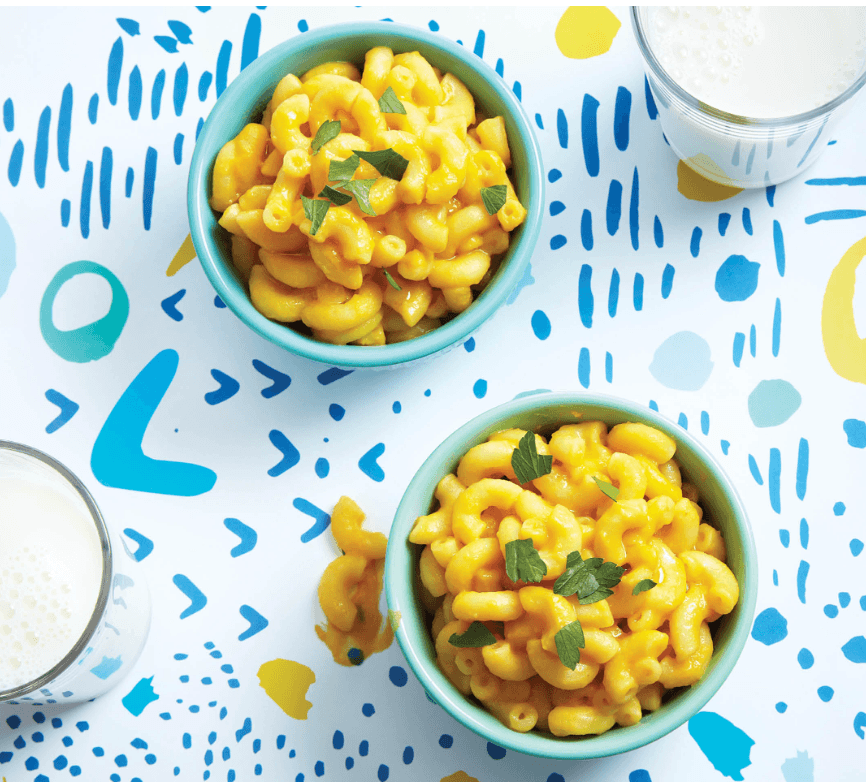 Getting your child to eat their vegetables can be a challenge, but it's important to encourage them to develop a taste for healthy foods. Here are some tips on how to get extra vegetables into your child's diet:
Start with small portions: If your child is a picky eater, start by serving small portions of vegetables and gradually increase the amount over time.

Be a good role model: Children often model their behavior after their parents, so make sure you are eating plenty of vegetables yourself. Let your child see you enjoying them and talk positively about how much you like them.

Hide veggies in other foods: Sneak vegetables into your child's favorite foods, such as adding grated zucchini or carrots to spaghetti sauce or making muffins with pureed vegetables like sweet potato or pumpkin.

Offer a variety of vegetables: Offer a variety of vegetables at meal times, including those with different colors, textures, and tastes. Encourage your child to try new vegetables and praise them when they do.

Make it fun: Cut vegetables into fun shapes or let your child help you prepare and cook them. This can make eating vegetables more fun and enjoyable for your child.

Serve with dips: Serve vegetables with dips like hummus, salsa, or ranch dressing. This can make them more appealing to your child and provide a fun way to eat them.

Offer veggies as snacks: Offer raw veggies as a snack, such as carrot sticks, cucumber slices, or cherry tomatoes. Keep them readily available in the fridge or on the counter, so they are easy for your child to grab.
Remember that it may take time for your child to develop a taste for vegetables, so be patient and continue to offer them regularly. By being creative and persistent, you can help your child develop a love for healthy foods that will benefit them for a lifetime.